Now in Germany the exclusive products from cult-stylist Paul Brown.


For European Distributors pleas contact: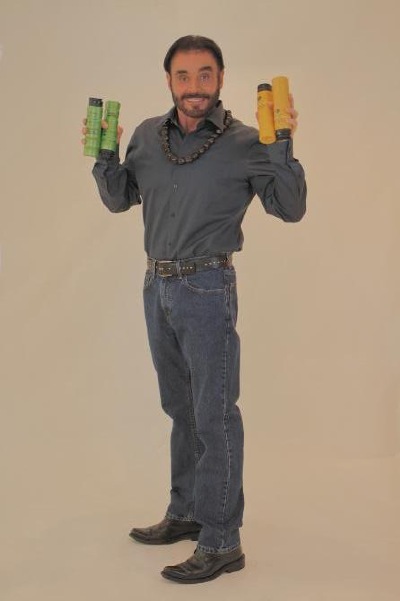 Das wahre hawaiianische Erlebnis !

The REAL Hawaiian Experience !

Sie wollen die Produkte in Deutschland, Österreich, Schweiz oder anderswo in Europa vertreiben?

You wana be a Paul Brown Hawaii Distributr ? Then contact us!

Dann kontaktieren Sie uns PaulBrownHawaii@aol.com

www.Paul-Brown-Hawaii-Europe.com