ME Ralf B. Metz und das Team von Coiffeur Metz zeigte sein Können vom 03.-05 Mai 2014 auf der Hair & Beauty / Hairworld in Frankfurt (Messegelände).

Ralf Metz verschenkt auf der Hair & Beaury Haarschneide- scheren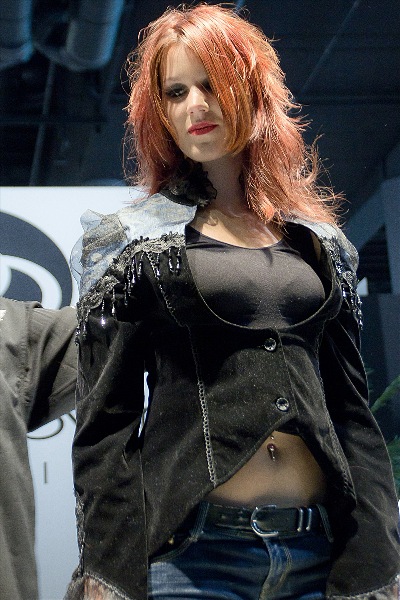 Ralf Metz

Ralf Metz schulte auf der Top Hair in Düsseldorf seine Haarschneidetechnick "Cutting Harmonie"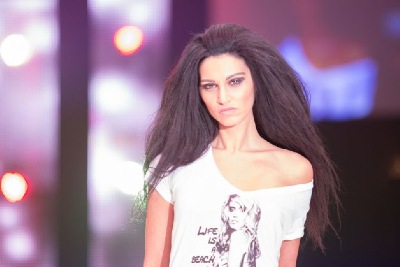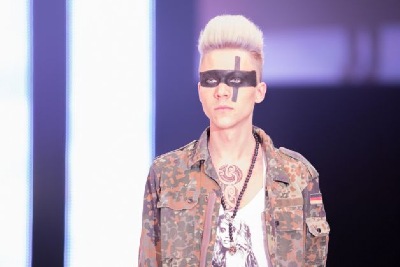 http://www.youtube.com/watch?v=3g-UFcQWPPo

WB Louisville , Kentucky Morning TV Show with Ralf Metz

Hallo liebe Freunde ,

hier findet Ihr die neusten Info's wo auf der Welt ich gerade wieder mal ne Show mache - Australian, Asia, Canada, USA, Brasilien und Europa.

Videos auf www.YouTube.de unter ... German90069

Coiffeur Metz travels arround the world in the duty of beautyful hair!

Artistic Team Hairdreams Intercoiffeur New York October 2008 Artistic Director Ralf B. Metz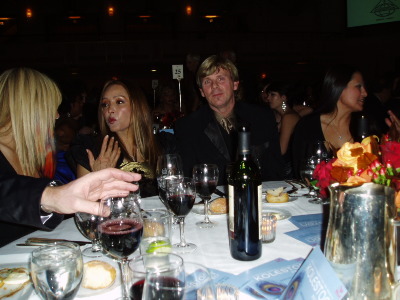 Intercoiffeur Dinner im Waldorf Astoria mit 007 Star Barbara Carrera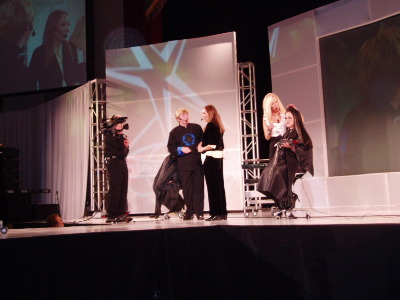 Ralf moderiet mit Barbara Carerra 007 Fatima Blush in Sag niemals nie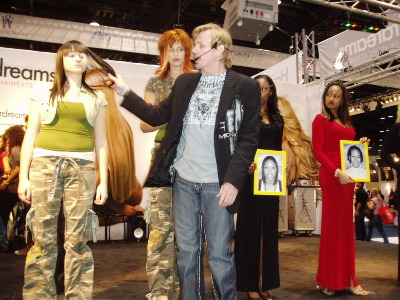 Ralf auf der Weltmeisterschaft der Friseure in Chicago 3/2008 Hairworld in Chicago 2008

Ralf in Frankfurt auf der Deutschen Meisterschaft 07

Duesseldorf 2005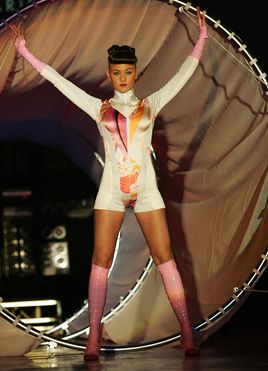 Show with Sally Brooks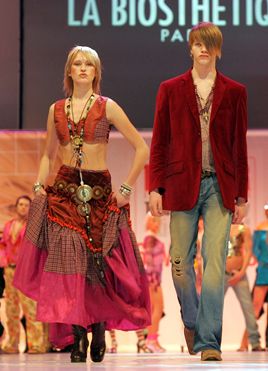 TOP HAIR DAY 2005

Duesseldorf 2005

Burbank Hair Show 2003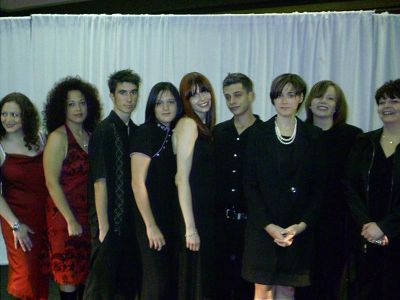 CANADA 2003

LOS ANGELES PHOTO SHOOT Dez.2003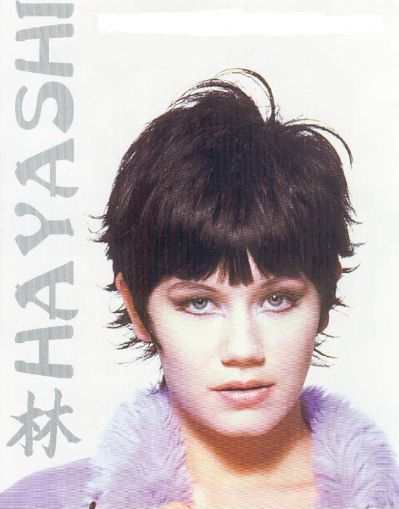 HAYASHI COVER GIRL 2003

PARIS JANUAR 2004

PARIS JANUAR 2004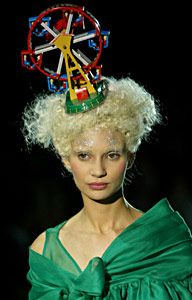 BARCELONA 2004

BARCELONA 2004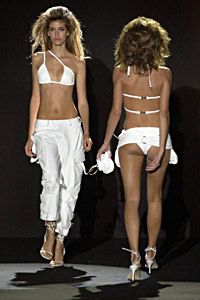 BARCELONA 2004

Teilnehmer an der Beauty World in Orlando Florida

Ralf Metz TRADE SHOW HOST for LA BIOSTHETIQUE

Ralf Metz Color Expert for BELAVANCE COLOR.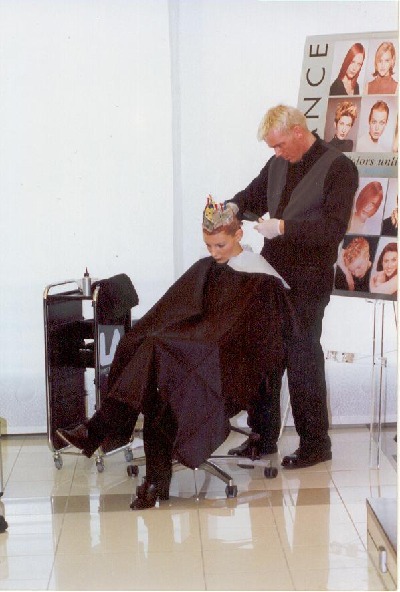 Ralf Metz COLOR as a WELLNESS! 5 Star Color Application